SafeComp 2022 in Munich delivers positive results –
Toulouse to host SafeComp next year
The 41st international SafeComp conference (Safety, Reliability and Security of Computer-based Systems), which drew to an end in Munich on September 9, gave 156 experts from 18 countries an opportunity to focus intensively on is-sues regarding the safety and reliability of computer-based systems. Next year, SafeComp will take place in Toulouse.
The 41st edition of the international SafeComp conference was held in Munich – the first time it had ventured to this location. The conference chairs were Prof. Mario Trapp, Executive Director of Fraunhofer IKS and Resident Professor for Engineering Resilient Cognitive Systems at the Technical University of Munich (TUM), and Prof. Francesca Saglietti, Chair of Software Engineering at Friedrich-Alexander-Universität Erlangen-Nürnberg (FAU).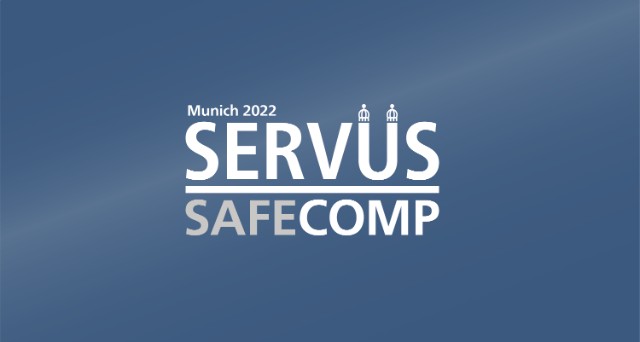 With "New Frontiers of Safety Assurance" serving as the theme of the event, participants grappled with issues concerning the development, safety assurance and reliability assessment of safety-related applications, shining the spotlight on AI-based systems in particular.
The international conference spanned several days and offered 156 experts from 18 European and non-European countries ample opportunity to discuss these specialist topics.
In 2023, SafeComp will take place from September 19 to 22 in Toulouse, located in the south of France. The SafeComp 2023 conference chairs will be Jérémie Guiochet (University of Toulouse and Laboratory for Analysis and Architecture of Systems) and Stefano Tonetta (Fondazione Bruno Kessler) from the northern Italian city of Trento.