Rapid Innovation Toolkit: Speed up the Development of Connected Mobility Applications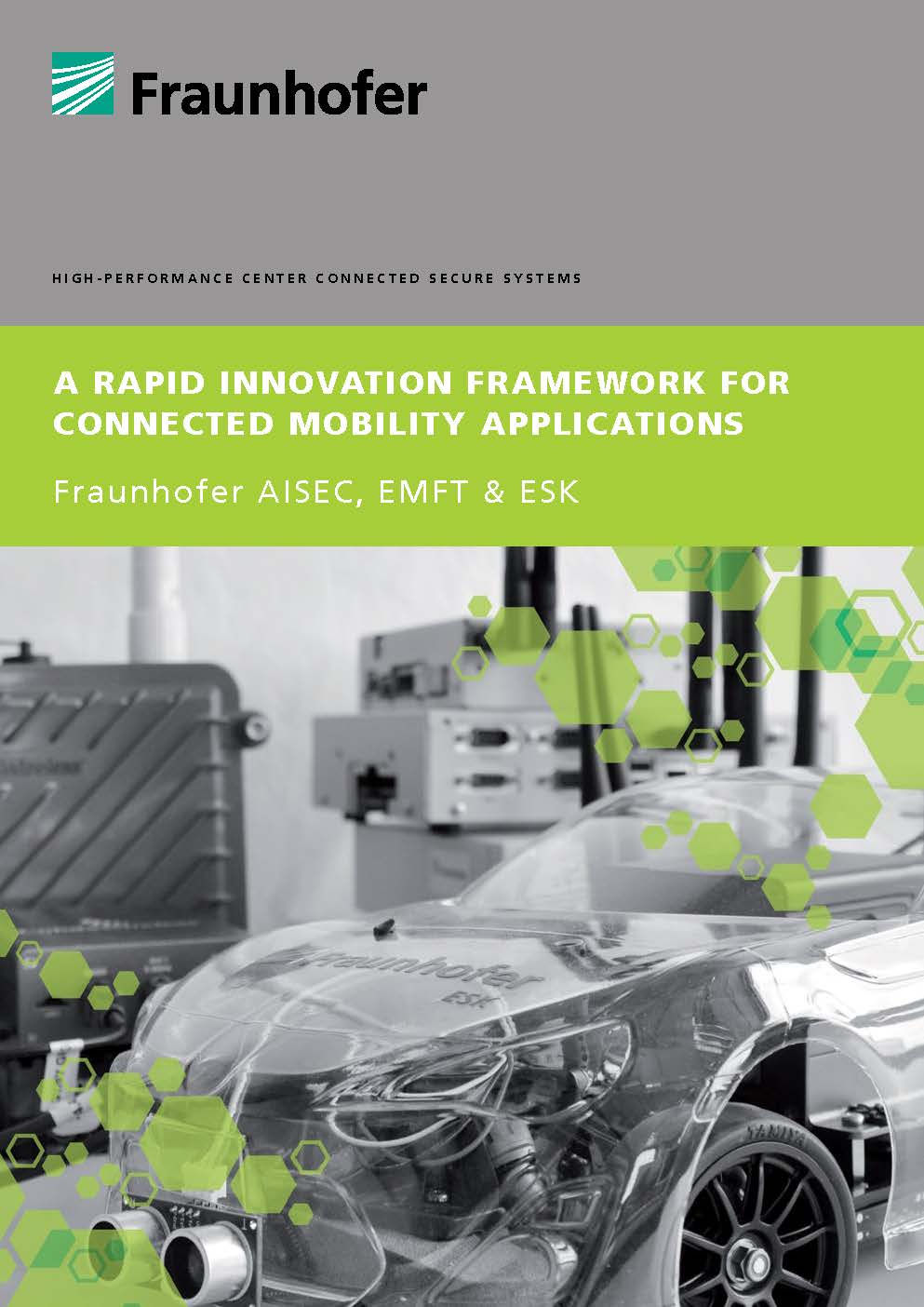 Connected mobility applications help to continuously improve traffic safety and efficiency. Today, much time and effort have to be invested to bring an idea into a safe prototype and to finally launch a reliable product.
Our Innovation Framework is intended to rapidly bring an idea for a connected application into a prototype so the investment risk for innovative applications is reduced.
In this white paper we describe the approach of a Rapid Innovation Tool Kit that is intended to speed up the development process for connected mobility applications. Thereby, a safe and secure prototype is available at an early development phase to gain experience within field tests that help to rapidly improve the intended application. Our software tool kit is able to find deviations from the specified behaviour and also it can instantly locate and identify erroneous functions within distributed systems. Extensive security tests can then be applied on the implemented application to ensure a secure operation.
Download the white paper for free and continue reading directly