Dealing with uncertainties: Dynamic Safety Management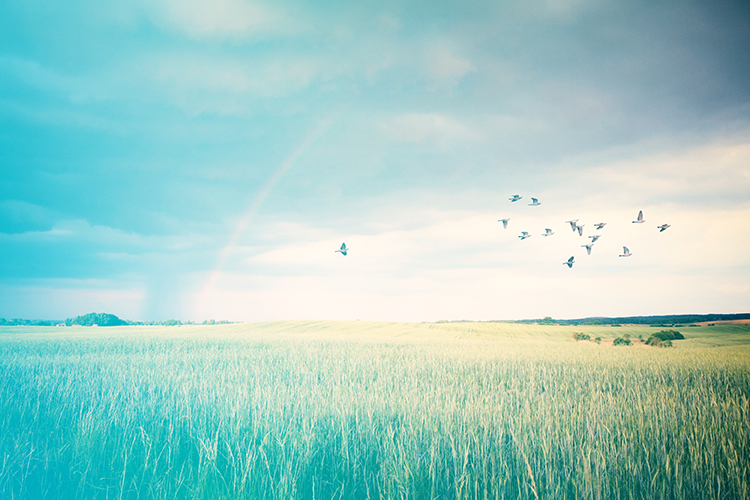 Cognitive systems are deployed in dynamic contexts. This leads to many uncertainties that make it difficult to predict the system context and validate the system accordingly. Even functions based on machine learning are sources of uncertainties since their behavior cannot be accurately predicted.
Conventional validation approaches have always assumed the worst case situation in these dynamic systems, leading to complicated, costly or ineffective system designs. However, dynamic safety and performance management make it possible to overcome these current barriers and easily, cost-effectively and efficiently validate cognitive systems, even in dynamic contexts.