Safe artificial intelligence (AI) for safety-critical applications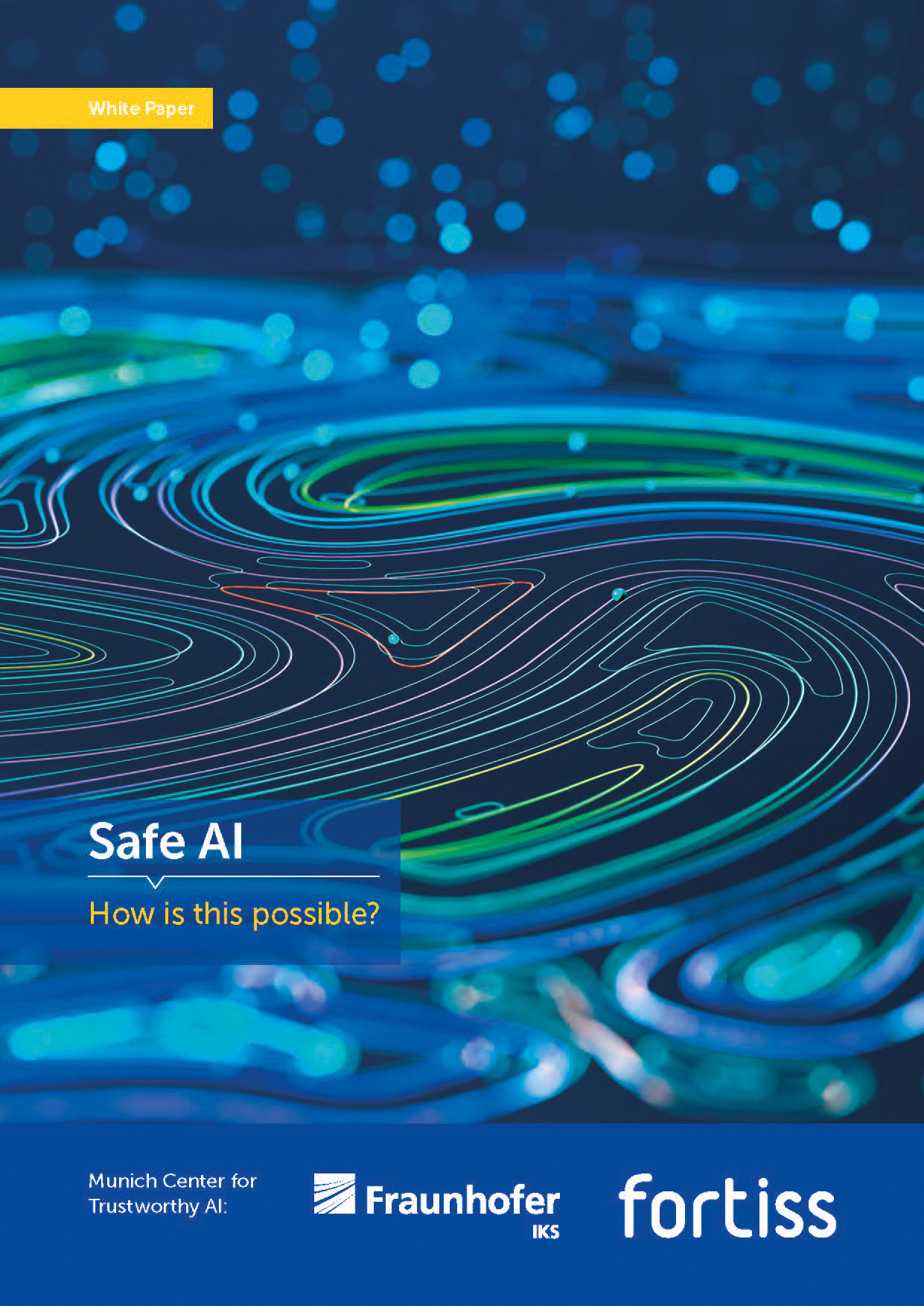 Together with fortiss, the Fraunhofer Institute for Cognitive Systems IKS has written a white paper on safe artificial intelligence (AI).
How is it possible to develop safe software systems based on artificial intelligence? As simple as the question sounds, a comprehensive answer would be complex. Therefore, the white paper "Safe AI - How is it possible?" focuses on the technical design and the engineering principles of safe AI-based systems.

Both of these aspects are critical to the use of cognitive systems in safety-critical applications. An example is an automatic emergency braking system in a vehicle. It can be considered safe if its use prevents accidents at least to a tolerable level in predefined situations. The white paper identifies key challenges in specification, uncertainty, safety, design, analysis, and maintenance that could jeopardize the implementation of this rigorous and precise technical design.