Autonomous systems must be adaptable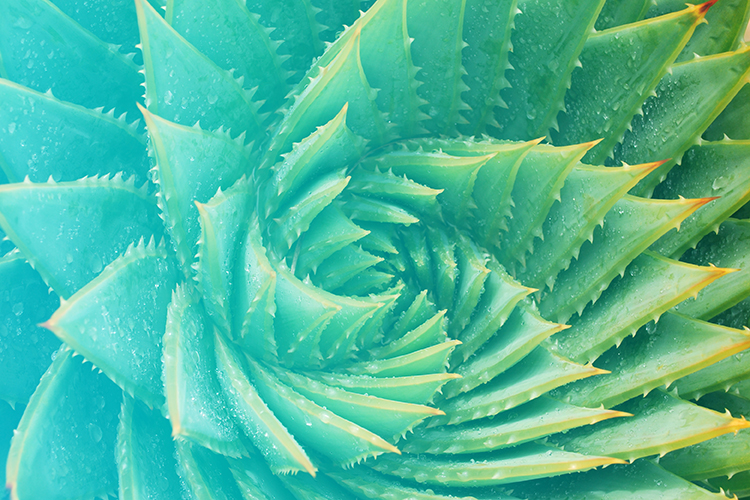 It's becoming increasingly important for autonomous systems to have the ability to adapt to new environments and react in real-time based on their own current performance. The systems must also be able to adapt at runtime when critical components fail in order to guarantee safe and dependable behavior in each situation. If full functionality is not achieved through adaptation, the system should be designed to gradually adjust the scope and quality of its functionality through graceful degradation in order to yield the highest performance without sacrificing functional safety.
Embedded systems must be expandable
In the future, there must be a possibility to modify or expand systems once they have been sold, so that they can be adapted to newly-identified safety requirements or to allow the implementation of new business models with »function on demand«. Updates and upgrades place high demands on software architectures, especially when safety-critical functions are involved. The possibility to retrofit legacy systems with new functions also allows them to be used in a sustainable and flexible manner.